FAQ
Product FAQ
---
1、What is iNet platform?
A:iNet is a platform system which can assemble、move showing various application software. Download iNet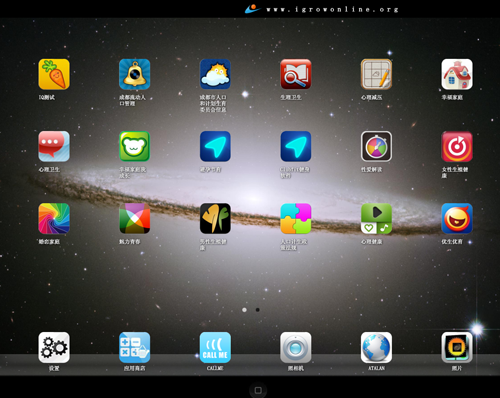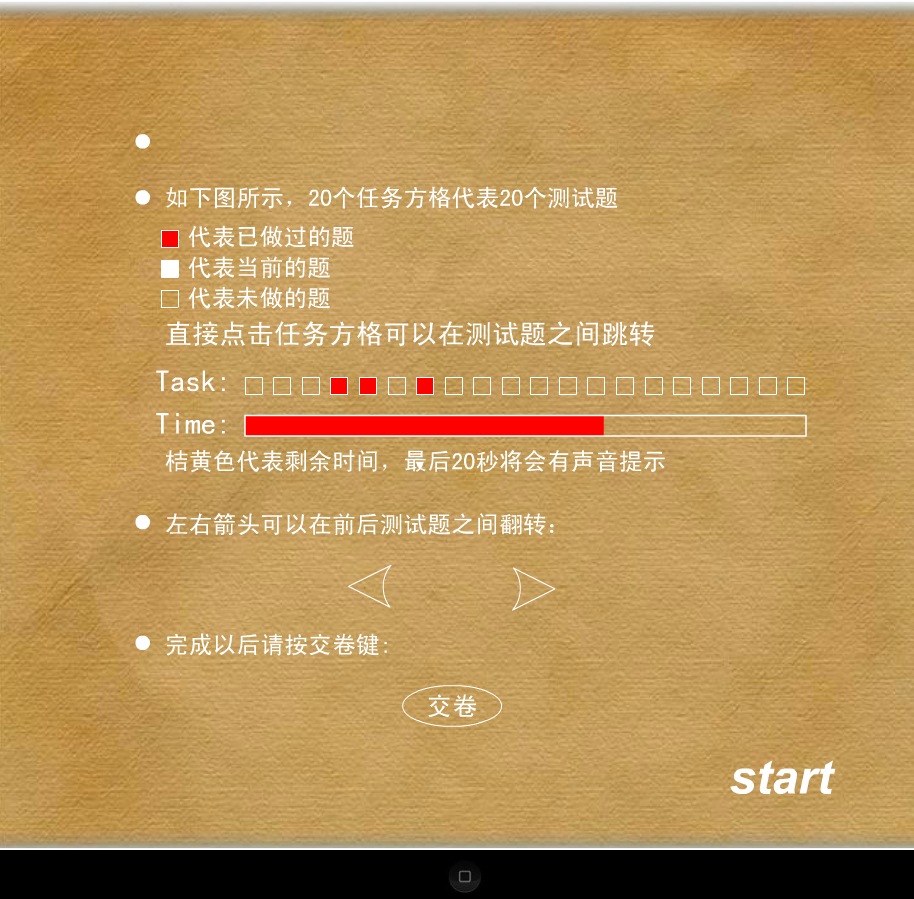 2、How can gain iNet application?
A:In the platform of iNet app Store registering account and download application.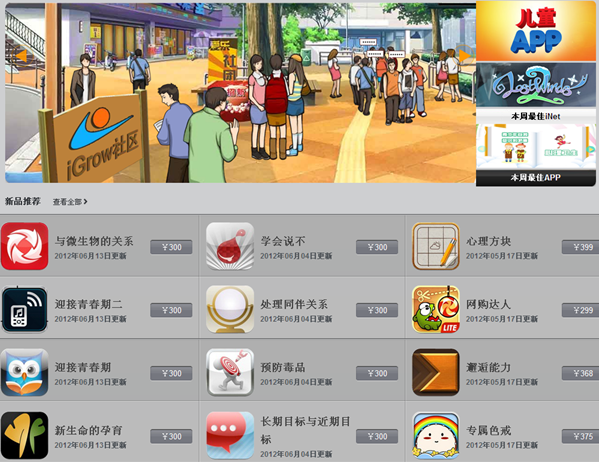 3、What contents and services can supply in iNet APP Store? 
答:A:iNet application center provides a convenient one –stop service with choosing,downloading,managing,updating,evaluating of industry software; provides iGrow application center reliable,convenient,shortcut,high efficacy with the platform of software's publishing,selling and spreading for the third-party content privider.
4、iNet APP Store value system.
A:iNet APP Store also contain completed value system; the charges of the application paid by user due to iNet ,APP content provider and developer according to a certain percentage to divided into. Content provider related APP can choose supporting the function of authorized purchase,encrypt,etc.It can maximize protecting intellectual property rights.
5、 What terminals the iNet can support? 
A:PC port,site pages touch screen port,customer port,iphone iPad variou cooperate edition. 

6、What types of industry included in iNet platform APP?
A:Education,community,medical,entertaninment,books,chating tools,Map,Audio ,Industry
7、What the aspect apply in iNet platform at present?
A:Education courseseware used for teachers and students taking lessons and in home.Longquan seven school courseware is using.
Longquan seven school courseware is using.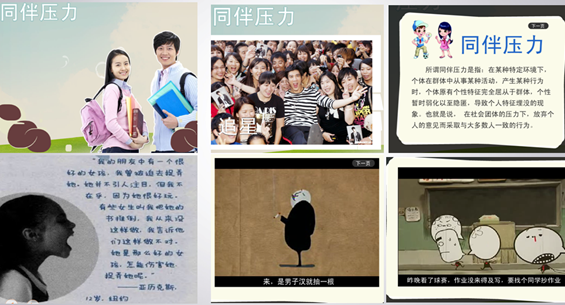 The content of Mental,Psychological,happiness,etc.Coutry
Pi  Fushikangji flow population disseminating and the study system of mental psychological is using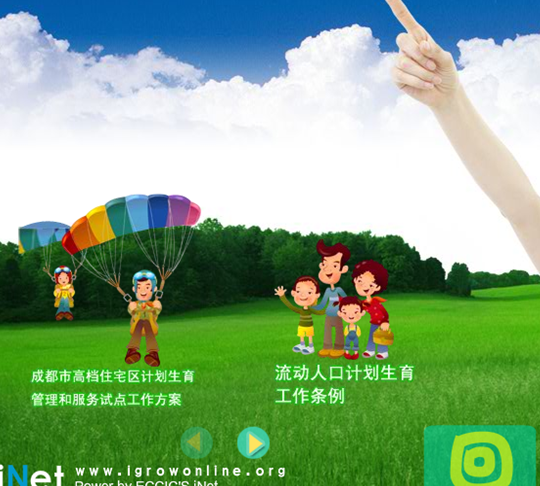 Unit  disseminating and rules APP's content.
Qingyang area family planning military region related  disseminating touched system is using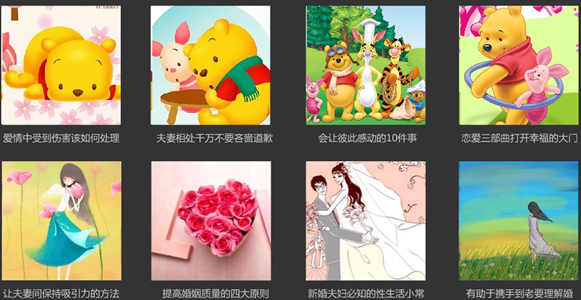 The education of Teenagers' personality healthy is using.
Chongzhou city is using in various middle school.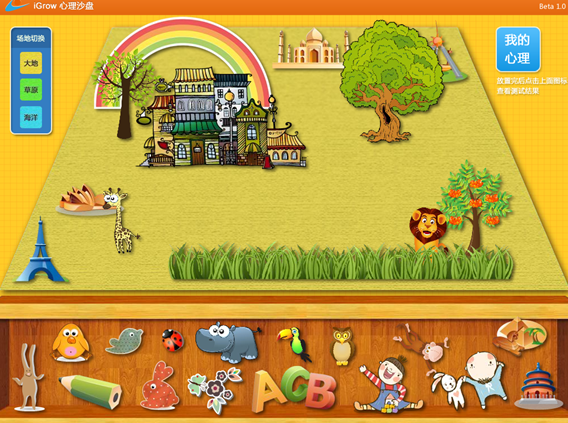 | | | |
| --- | --- | --- |
| PRODUCT | Supports multiple device file real-time transmission and backup, 7 * 24 all-weather and stable operation, change of multifunction and easy to use | |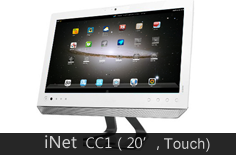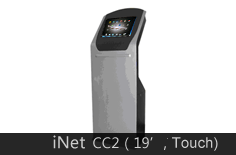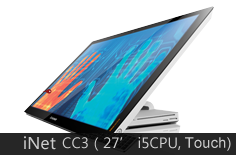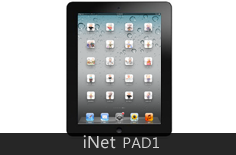 Copyright @ ECCIC. All Rights Reserved