About Us
iNet
---
Company introduction
iNet belong to ECCIC iGroup project,the specific introduction of project's details can login ECCIC official website:www.eccic.com  to seeing.
ECCIC Group mode introduction:
ECCIC Group mode is a mode of ECCIC investment,aggregate technology resources and local recorces of global world  .It due to ECCIC creating a ecommerce business,software,website,application,ownership attibution to ECCIC which established with the mode of group management.
Every Group will form a standing committee of  Management .Genrated directly appointed by ECCIC.To Group and investment group joint venture form,the investor have their own seats.Group don't have Board of directors.Group Wholly-owned due to ECCIC invest full.
ECCIC iGroup Service country: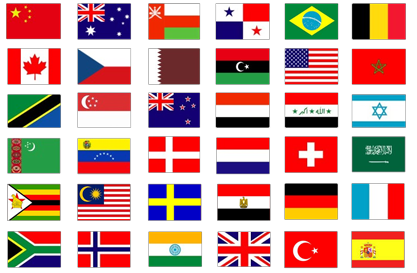 Copyright @ ECCIC. All Rights Reserved